Tuesday, 07 June 2022
Increased Demand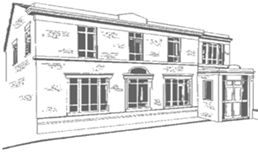 We are experiencing a significant increase in demand for appointments. As such, there are longer wait times. We expect the situation to improve around August as we have a new ANP starting (June 2022) and GP (August 2022). Please use signposting services on the Health and Wellbeing page on our website, including 111 and self-care where appropriate. 
Sadly, there has also been a significant increase in abuse towards our staff. Our staff have the right to be treated with dignity and respect at all times without the risk of threatening behaviour of violence. This behaviour will not be tolerated and may result in offenders being asked to leave, and could be removed from our patient list. 
Thank you for your patience and understanding.