Wednesday, 24 May 2023
New online consultation service from 27th June 2023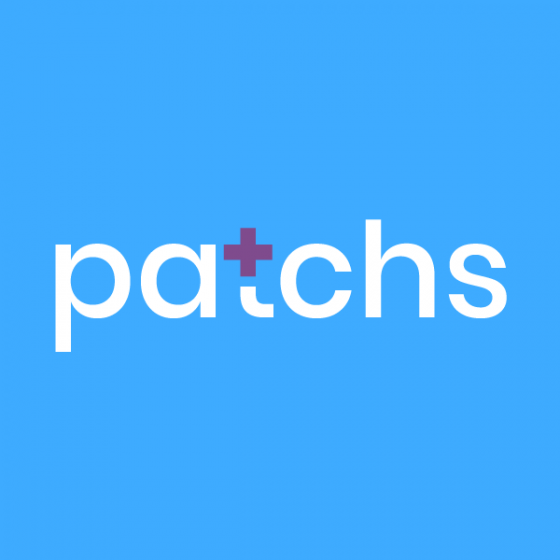 PATCHS is the new easy way for you to contact your GP practice online. PATCHS
has been designed by GPs to make it easier to contact your practice and save
you time.
Just answer a few simple questions and PATCHS gets you the help you need
quickly.
You can use PATCHS to contact your GP practice for health advice, condition
monitoring, repeat prescriptions, fit notes, appointment bookings, and more..